Multisol hosts Panel meeting
29th July 2019
As a market leader, Multisol understands the importance of collaboration with customers and suppliers to achieve growth and develop new opportunities. Communication of new trends and products is essential. It places great value on its regular Panel meetings and recently hosted one for its Fuels business team to consider trends and new innovations within the fuels market.
24 colleagues from across Europe, the Middle East and Africa attended this two-day seminar which was held at Brenntag's impressive new company headquarters in Essen, Germany.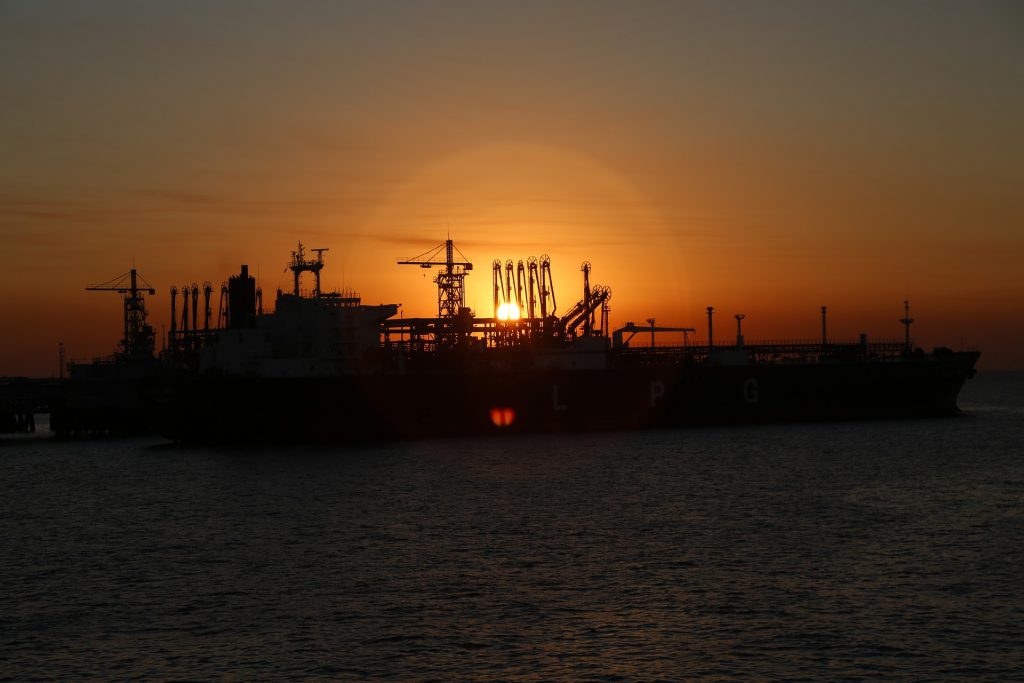 The successful event included a focus on IMO 2020, the International Maritime Organisations directive to dramatically lower the global limit of sulphur content for marine fuels from 3.5% to 0.5%. As a result, from January 2020, the global refining and shipping industries will be faced with fundamental changes to the way fuel is refined and transported. It is a seismic shift that will present many challenges to the refining and marketing companies. Infineum have developed solutions that will allow Multisol customers to face the challenge and improve their refining economics through use of new components and access to new markets.
Panel chair, Graham Eden, Commercial Director, Fuel and Specialty Additives, Multisol explains."The Panel meetings enable Multisol staff, customers and suppliers to come together to share knowledge and collectively look at best practice across a wide range of issues.  IMO 2020 represents one of the largest challenges to the refining industry in recent years and Multisol, in collaboration with Infineum are well positioned to support refiners with effective solutions in areas such as the transportation of crude and fuel components, asphaltene and wax management, lubricity and combustion improvement. These are all areas of real concern for refiners and we discussed each in detail. We were joined by experts from Infineum who once again reaffirmed their technical excellence and insight as they shared with us, their approach , capabilities and product portfolio to meet the challenges ahead."