Improving refinery economics
5th September 2019
Multisol has been appointed to provide the full range of additives for four European refineries. It is a major 2019 success story for the company and further demonstrates Multisol's standing as a long term partner to the refining industry. It is the culmination of years of planning to reach this position where Refiners, looking for ways to meet stringent environmental legislation and still maximise production without increasing costs, know that they can rely upon Multisol to provide the products, services and technical expertise necessary to achieve their goals.
"The in-roads that we are making in this sector are a result of world class products from Infineum and an impressive team effort from everyone involved," explains Multisol's  Commercial Director, Fuels and Specialties, Graham Eden. "Four years ago, we worked with Infineum to develop a strategic plan that would involve us taking a larger share of  business. It required significant investment on our part to create the necessary infrastructure. This included a dedicated sales team and the development of facilities, equipment and personnel that would make us technically self-sufficient. With the financial support of our parent company Brenntag, we created laboratories in Poznan and Moscow that are now recognised centres of technical excellence. The role that these labs, headed by Katarzyna Grabowska and Victor Krainuk respectively, have played in our recent successes cannot be overstated.  Both facilities offer the highest standards in customer relations and a range of testing capability for Additive application and ongoing technical support for refiners."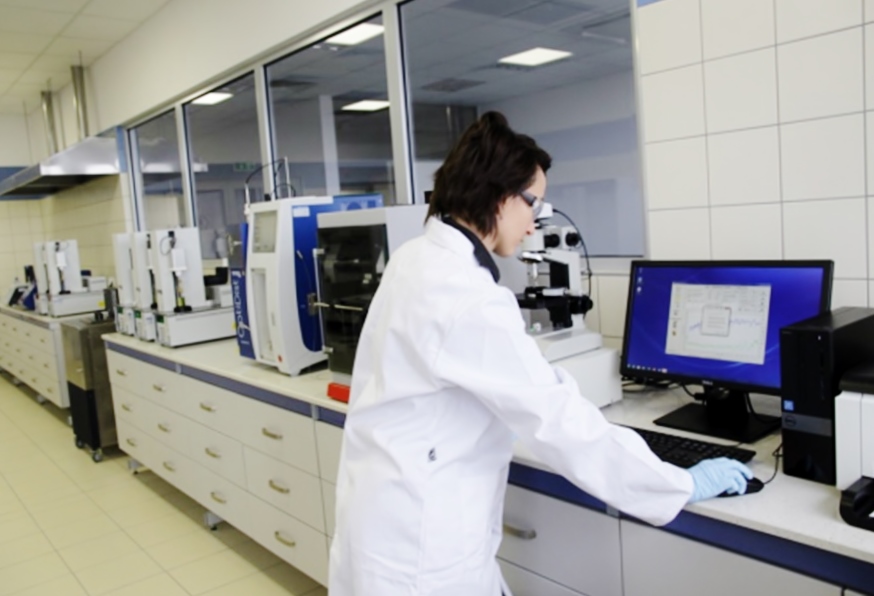 Today's refiners face unprecedented changes to their operations as the fuels world becomes ever more complex. Supply and demand imbalances are exacerbated by the  increased use of a broader portfolio of biofuels and the use of more advanced hardware to meet environmental targets.  Another driver for change is legislation, arising from environmental concerns, such as IMO 2020, which means the shift to lower sulphur fuels. The diesel streams therefore require additional processing to remove sulphur and the degree of hydrogenation and cracking impacts the molecules in the final blend.  Refiners must not only remain profitable but also ensure that their fuel is fit for purpose wherever its final destination might be.
"Multisol is well positioned to support refiners with effective solutions in areas such as the transportation of crude and fuel components, asphaltene and wax management, lubricity and combustion improvement," continues Eden. "Our partnership approach puts Multisol's  technical capabilities, service levels and centres of excellence at their disposal alongside Infineum's expertise and comprehensive range of market-leading products."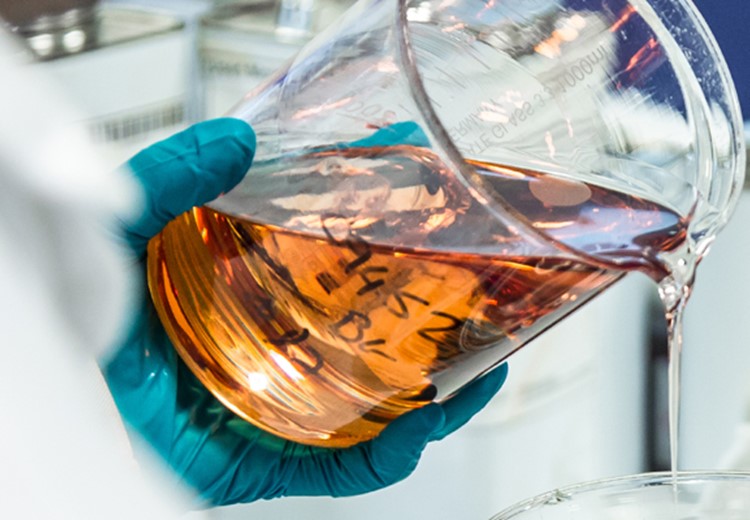 "It's rewarding to see the positive impact of this collaboration between ourselves, our parent company Brenntag and Infineum. We are all committed to grow the business by supporting refiners with a seamless operation that adds value and improves their economics."